The Barbara Currie School of Yoga Ltd Media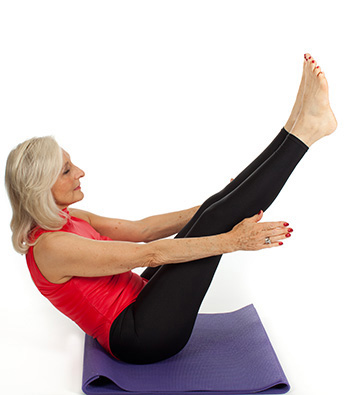 Barbara Currie is available for talks, magazine articles, discussion programmes or weekly or daily television programmes.
Barbara Currie has recently been presenting 2 programmes on yoga for Body in Balance TV. They were "THE POWER OF YOGA" and "FUN YOGA FOR KIDS".
She has made many television and radio appearances including:
GMTV
Granada Breeze
Esther Rantzen
News Room South East
BBC Breakfast Time
Something for the Weekend
Live at Five with Caron Keating
Open House with Gloria Hunniford
The hit show 'The Young Ones' on BBC 1
and taken part in discussions on:
Womans Hour
BBC Southern Counties Me and My Medic
Radio Northampton
Radio West Midlands
Radio Gloucester